What is Cosmetic Dentistry?
Best Cosmetic Dentist in Sydney
Transform your smile and feel great! Whether you'd like to restore the brightness of your smile or correct discoloured, damage or uneven teeth, Smiles Unlimited offers a full range of Cosmetic Dentistry treatments for that smile you truly deserve.
Not only does your smile reveal your confidence, it can also indicate health and happiness. There are many ways we can give your smile a makeover, helping you feel youthful, attractive and looking natural. Unlike plastic surgery, cosmetic dentistry isn't a major operation and the results can be immediate – pain free, hassle free and no time taken out of your busy life.
Our dental team are waiting to assist you in getting the smile you've always wanted.
Smiles Unlimited uses the latest technology, modern techniques and the highest quality materials for all their cosmetic treatments including:
Clear aligners are a practically invisible alternative to braces, and are ideal for fixing minor dental issues or for people who do not want to wear regular braces.
Speak to us today about our complimentary Smile evaluation.
Would I benefit from Cosmetic Dentistry?
Cosmetic dentistry is not just about looks, there are many cosmetic dental procedures available for a wide variety of dental needs. Whether you just want to remove stains from your teeth, or have chipped, crooked or missing teeth, an over-bite, under-bite or cross-bite, we can recommend suitable treatments that will deliver the results that you require.
How do I know I'll be happy with my Cosmetic Dentistry results?
Our cosmetic dentists take an individualised approach toward each patient's treatment. We always consider the shape of your face, natural form of your teeth and other factors to ensure we achieve optimal results.
Associations & Endorsements
The Smiles Unlimited Family Dental Implant & Orthodontic Centres are associated with a number of professional organisations who recognise and endorse Smiles Unlimited for the remarkable contribution they make to dental care in both the Fairfield and Greater Sydney regions.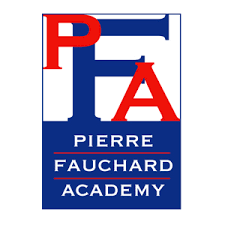 Cosmetic Dentistry
Whitening
Internal Whitening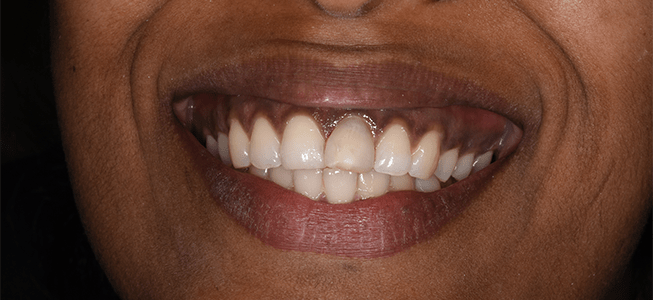 Veneers
What Our Clients Say Locally On
I highly recommend Dr. Nabil Matti as our family dentist. His expertise, gentle approach, and genuine concern for his patients make every visit a positive experience. The staff is friendly, the clinic is immaculate, and Dr. Matti's professionalism instills confidence in our dental care. Our family is grateful to have such a trustworthy and skilled dentist.
Dr. NABIL MATTI IS BEING MY DENTIST FOR THE LAST 15 YEARS. HE IS AN HONEST AND VERY PROFESSIONAL DENTIST
To me he is a good Doctor professional and understanding
Very good service and nice staff 🥰
Best service and advice. High quality work.
Dr Matti and his team are amazing. Very professional yet friendly. I have a slight fear of dentists and he explained everything step by step, was caring and made me feel at ease at my apts and during my treatment. Highly recommend. If I can give 20 🌟 I will! Thank you all very much.
Subscribe To Our News letter
We send out only useful suggestions, no spam!