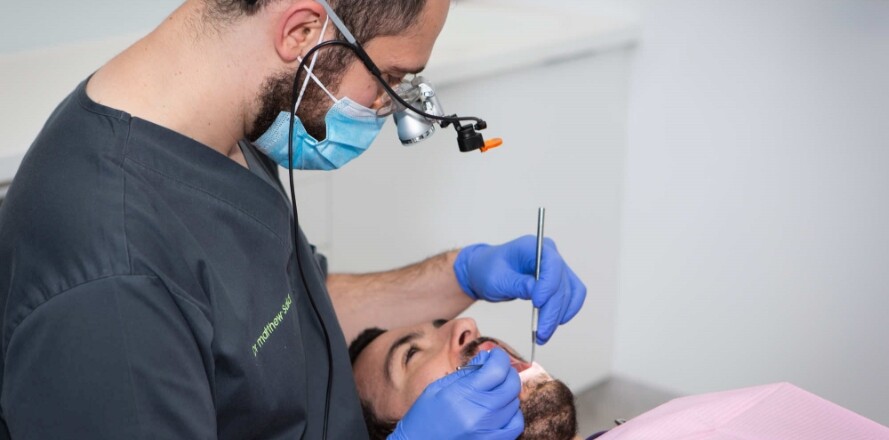 Wisdom Teeth Removal in Sydney
Eliminate Discomfort from Wisdom Tooth Extraction
Wisdom teeth are the last teeth to come through the gum in an adult's mouth. If there is enough room in the mouth, the wisdom teeth will erupt with minor discomfort. However, wisdom teeth cause problems if there isn't enough room in the mouth, as the tooth erupts at an angle and gets stuck against the tooth in front, i.e. "Impacted".
When deemed suitable for removal by your dentist, the procedure is often simple and made as comfortable as possible with the use of adequate anaesthesia.
Speak to us today about your wisdom teeth.
At what age should wisdom teeth be extracted?
Generally, wisdom teeth should be removed in later teens or early twenties, but there is no specific age by which a person's wisdom teeth should be extracted. The younger a person is when they have their wisdom teeth extracted, the fewer complications they experience.
What are Dry Sockets?
A dry socket is caused by premature loss of a blood clot in the empty tooth socket and is one of the most common problems people experience following dental surgery. This seems to occur with a greater frequency in people who smoke, drink alcohol, or are taking birth control pills. While both jaws can be affected, it occurs more commonly in the lower jaw on the third to fifth day. Patients may notice a pain starting in the ear radiating down towards the chin.
Contact us to find out the best way to alleviate the pain and prevent any infection due to food particles getting trapped in the "empty" tooth socket.
Contact us for Wisdom Teeth Removal
Associations & Endorsements
The Smiles Unlimited Family Dental Implant & Orthodontic Centres are associated with a number of professional organisations who recognise and endorse Smiles Unlimited for the remarkable contribution they make to dental care in both the Fairfield and Greater Sydney regions.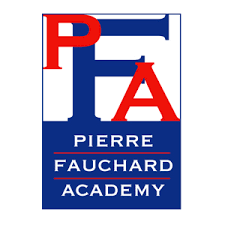 What Our Clients Say Locally On
I highly recommend Dr. Nabil Matti as our family dentist. His expertise, gentle approach, and genuine concern for his patients make every visit a positive experience. The staff is friendly, the clinic is immaculate, and Dr. Matti's professionalism instills confidence in our dental care. Our family is grateful to have such a trustworthy and skilled dentist.
Dr. NABIL MATTI IS BEING MY DENTIST FOR THE LAST 15 YEARS. HE IS AN HONEST AND VERY PROFESSIONAL DENTIST
To me he is a good Doctor professional and understanding
Very good service and nice staff 🥰
Best service and advice. High quality work.
Dr Matti and his team are amazing. Very professional yet friendly. I have a slight fear of dentists and he explained everything step by step, was caring and made me feel at ease at my apts and during my treatment. Highly recommend. If I can give 20 🌟 I will! Thank you all very much.
Subscribe To Our News letter
We send out only useful suggestions, no spam!