About Orthodontics Treatments in Sydney
Best Orthodontics in Dentistry
At Smiles Unlimited we can advise on Orthodontic Treatment for:
Early intervention for children
Teens

Adults

Non-extraction solutions
Our Orthodontic treatments can improve your smile by straightening your own teeth and correcting your bite. With high quality materials used and if properly maintained, orthodontic treatment will give you a smile that lasts a lifetime.
When you visit us for your consultation, we will advise you on a treatment that is best suited to your individual needs.
Not only does Orthodontic treatments have cosmetic benefits, but a positive impact on your overall health. Crooked teeth can increase your risk of gum disease and studies have shown that gum disease increases your risk of developing heart disease.
Why do I need braces?
The ideal age for braces is between 7 and 9 years of age for interceptive dentistry, while the head and mouth are still growing and the teeth are more accessible to straightening. However, orthodontic problems can be treated at any age.
Are there different types of braces?
There are two types of braces, which include clear and metal braces. Metal braces are still used, but you might be able to get braces the same colour as your teeth or clear. There are even braces that go behind your teeth where no one can see them.
The wires used in braces today are much smaller and better than they used to be, allowing teeth to straighten faster and easier than ever before.
How long do I need to wear my braces for?
The length of treatment for braces can vary for each individual and typically takes about two years. The exact treatment length can be confirmed during a consultation appointment with an orthodontist.
See the difference with
Orthodontics
Kids Braces
Clear Aligners No Braces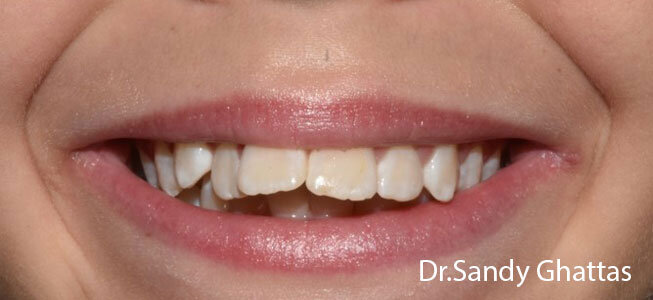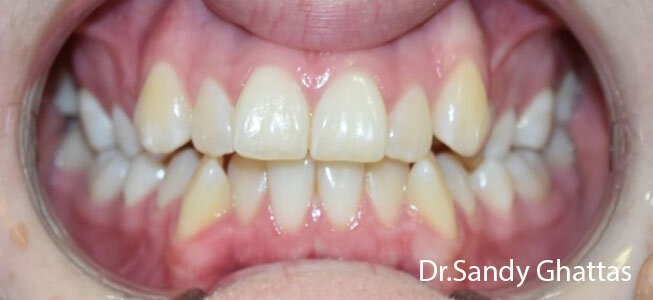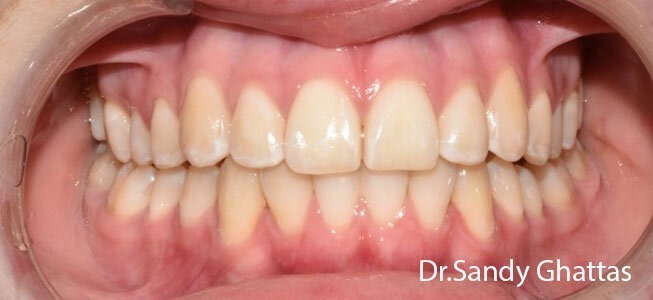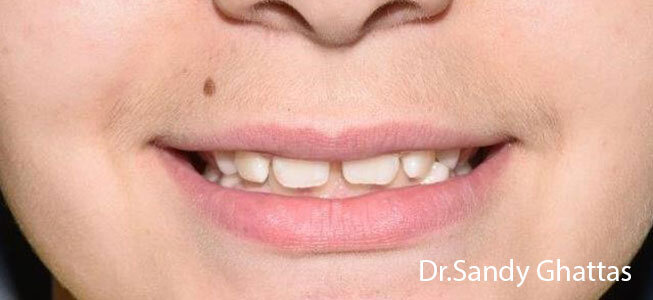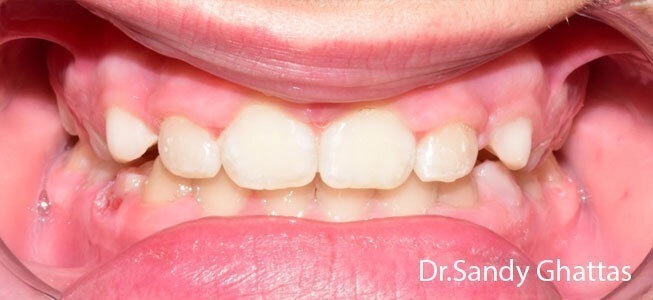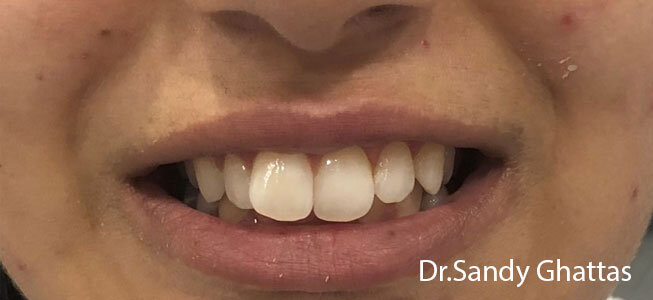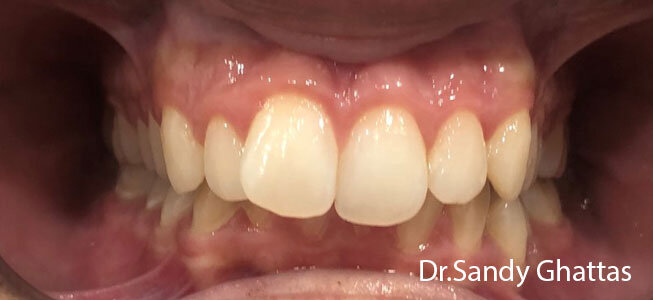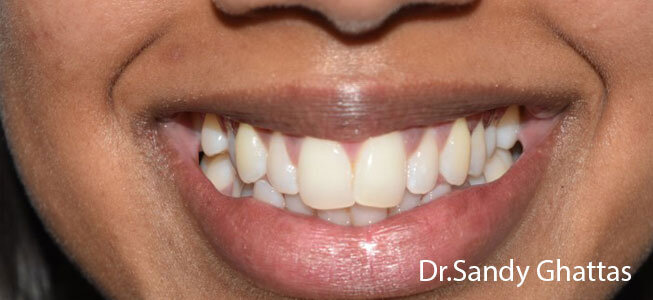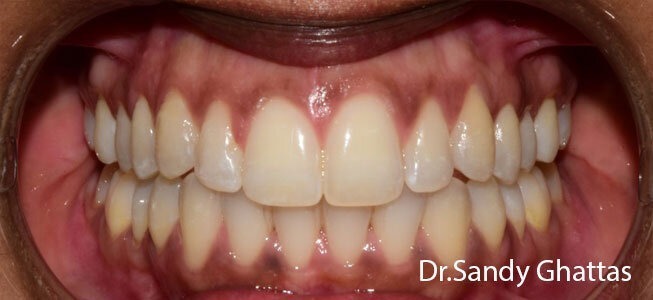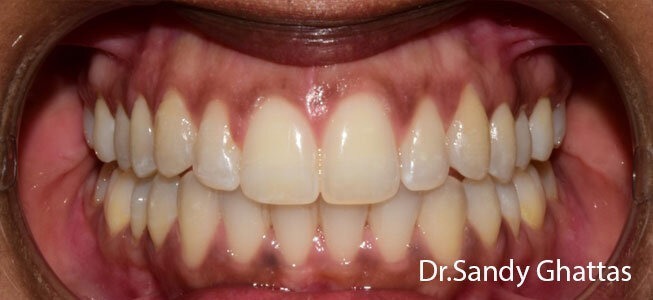 Associations & Endorsements
The Smiles Unlimited Family Dental Implant & Orthodontic Centres are associated with a number of professional organisations who recognise and endorse Smiles Unlimited for the remarkable contribution they make to dental care in both the Fairfield and Greater Sydney regions.
Damon®Braces
What Our Clients Say Locally On
I highly recommend Dr. Nabil Matti as our family dentist. His expertise, gentle approach, and genuine concern for his patients make every visit a positive experience. The staff is friendly, the clinic is immaculate, and Dr. Matti's professionalism instills confidence in our dental care. Our family is grateful to have such a trustworthy and skilled dentist.
Dr. NABIL MATTI IS BEING MY DENTIST FOR THE LAST 15 YEARS. HE IS AN HONEST AND VERY PROFESSIONAL DENTIST
To me he is a good Doctor professional and understanding
Very good service and nice staff 🥰
Best service and advice. High quality work.
Dr Matti and his team are amazing. Very professional yet friendly. I have a slight fear of dentists and he explained everything step by step, was caring and made me feel at ease at my apts and during my treatment. Highly recommend. If I can give 20 🌟 I will! Thank you all very much.
Subscribe To Our News letter
We send out only useful suggestions, no spam!