Smile Unlimited Gregory Hills Reviews

Harper Green
November 23, 2023.
I had a dental emergency and Smiles Unlimited was the only practice that got me in on the same day. The staff took good care of me and made me feel comfortable. I'd tell anyone needing dental care to check out Smiles Unlimited.

Zara Turner
November 23, 2023.
Having a tooth extraction was my biggest fear but the people here at Smiles Unlimited made me feel calm and were amazing. the procedure was quicker than I expected, and they took good care of me. I appreciate their professionalism and would recommend them for dental work.

Taj Miller
November 23, 2023.
As someone who always gets nervous about dental visits, I'm really grateful I found Smiles Unlimited. The staff works hard to make sure patients like me feel okay and informed. Because of their great care, I'm not scared of dental appointments anymore.

John Hana
November 23, 2023.
Dr Nabil and his staff at Smiles Unlimited are a very professional team.  Extensive knowledge and experience, state of art equipments. Very friendly and helpful staff, Great time management, no long waiting. Attention to detail with every treatment and good follow-up after every visit. A service provided with care and passion.

Kai Murphy
November 23, 2023.
My child was nervous about going to the dentist, but the team at Smiles Unlimited made the experience fun and enjoyable. They explained everything in kid-friendly terms and even let my child choose a movie to watch during the appointment. I'm so grateful for the patience and kindness they showed.

Jay Parker
November 23, 2023.
A true gem is Gregory Hills Smiles Unlimited. My smile has never looked better, and it is obvious how committed they are to their patients. I'm grateful.

Amelia Carter
November 23, 2023.
I had an amazing experience at Smiles Unlimited in Gregory Hills. The staff is friendly, and the results speak for themselves. Highly recommended!
Smile Unlimited Fairfield Reviews
I highly recommend Dr. Nabil Matti as our family dentist. His expertise, gentle approach, and genuine concern for his patients make every visit a positive experience. The staff is friendly, the clinic is immaculate, and Dr. Matti's professionalism instills confidence in our dental care. Our family is grateful to have such a trustworthy and skilled dentist.
Dr. NABIL MATTI IS BEING MY DENTIST FOR THE LAST 15 YEARS. HE IS AN HONEST AND VERY PROFESSIONAL DENTIST
To me he is a good Doctor professional and understanding
Very good service and nice staff 🥰
Best service and advice. High quality work.
Dr Matti and his team are amazing. Very professional yet friendly. I have a slight fear of dentists and he explained everything step by step, was caring and made me feel at ease at my apts and during my treatment. Highly recommend. If I can give 20 🌟 I will! Thank you all very much.
Suite 101, Level 1 7 Gregory Hills Drive, Gledswood Hills, 2557
Complete Dental Services under one Roof
About Our
Dental Clinic
About Our Clinic
From your first contact, you will notice Smiles Unlimited is not your average Dental Practice.
We believe that going to a family dental centre, should be like visiting a friend. We can't help it – our heritage, culture, and nature value people and warm hospitality. That's why your comfort and good health are our priority – and your smile is our passion.
We also believe in the philosophy of a healthy mouth = a healthy body and that a few simple steps each day to maintain your oral hygiene can make a lasting impact on your overall health..
Our Dental Practice is all about improving, and ensuring that our patients remain happy, feel welcome, and leave with a lasting smile on their faces. That's why it's our pleasure to welcome you in to enjoy our state-of-the-art premises. You'll be able to receive the treatment you deserve with the latest technology and equipment.
ORTHODONTICS
We offer metal braces or aligners to correct your bite and straighten your teeth
is your experienced
We extend a warm invitation to visit our purpose-built state-of-the-art Family Dental, Implant & Orthodontic Centres in Fairfield, NSW
We know how important your smile is to you, which is why we have made your smile our passion. While our dentists are experienced, our equipment is state-of-the-art, and we offer a quality service, our main focus is you – ensuring that from the minute you walk through the door till the moment you leave – your experience is memorable, comfortable and enjoyable. Before your appointment you can relax with a variety of newspapers, magazines and a coffee or refreshment of your choice.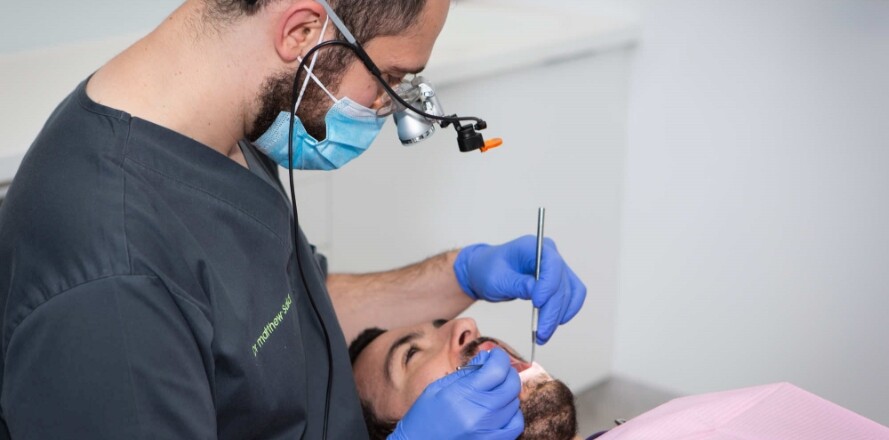 Trusted

experience Dentist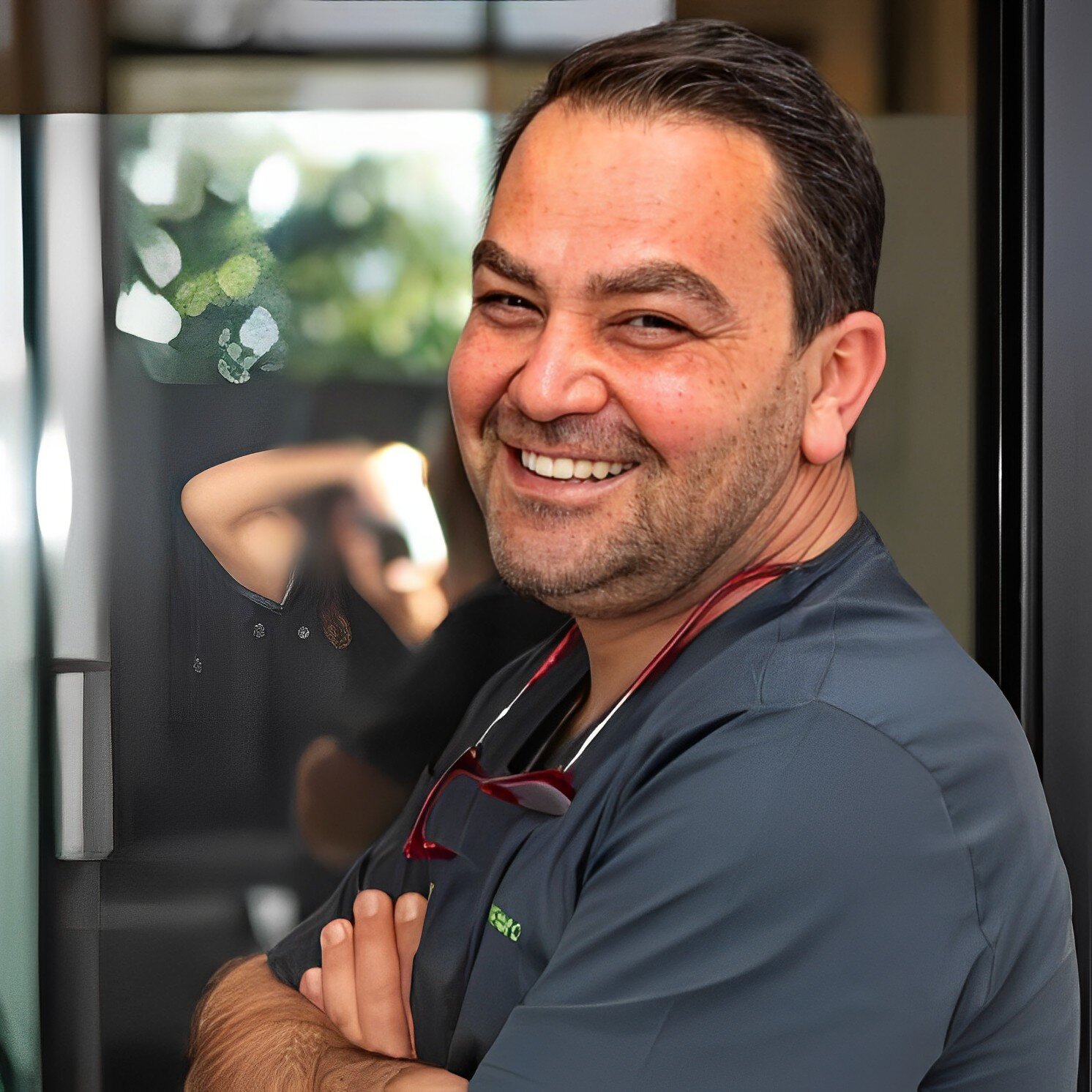 See the difference with Smiles Unlimited
Smile Unlimited is a Fairfield Dentist with a team dedicated to providing adults and children with the best preventive, restorative, orthodontic, and cosmetic Fairfield Dental Practices. We are proud of the high-quality treatments we offer, which include Family Preventative Care, Orthodontics, Crowns, Bridges, Porcelain Veneers, and Dental Implants. To ensure that your restorations look as natural as your natural teeth, we use only the best quality materials with the Best Dentist in Fairfield. Our Dentist in Fairfield is dedicated to helping you achieve and maintain optimal Dental Health for the rest of your life by utilising cutting-edge Dental Technology. A healthy, bright, and vivid grin communicates beauty and confidence like nothing else!
Subscribe To Our News letter
We send out only useful suggestions, no spam!